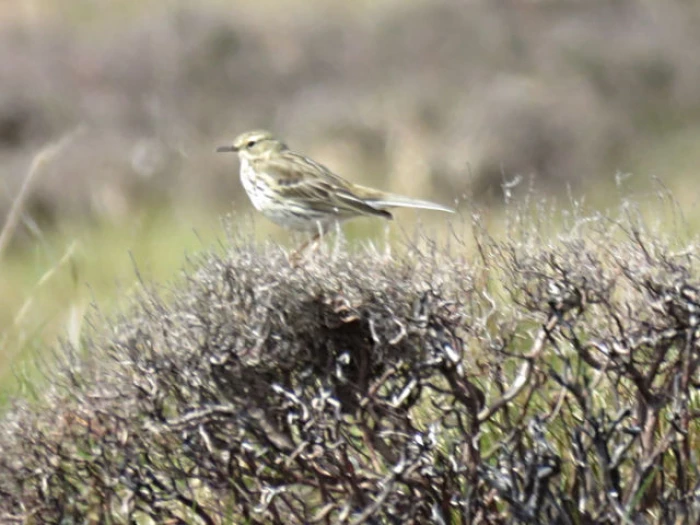 Spring into Summer!
We invite you all to fill our picture gallery with images of the animals, birds, trees and plants found in your garden or whilst out exercising. Why not take yourself on a 'safari' and see what you can spot and share that find with us. You may wish to add a caption or a short piece about the image, for example it may be a flower that has a special memory, or a creature that savaged you just after the photo was taken. You may want to know what type of bird you have seen.
Some 'small print'; no images of people or pets please (no matter how savage or weird they are!)... If you are confined indoors why not take a picture from your window?
Let's make the gallery a fun place to explore what others have discovered and be amazed at the wonder of creation. Happy 'hunting'.
Please send your images to kevpellatt@hotmail.com