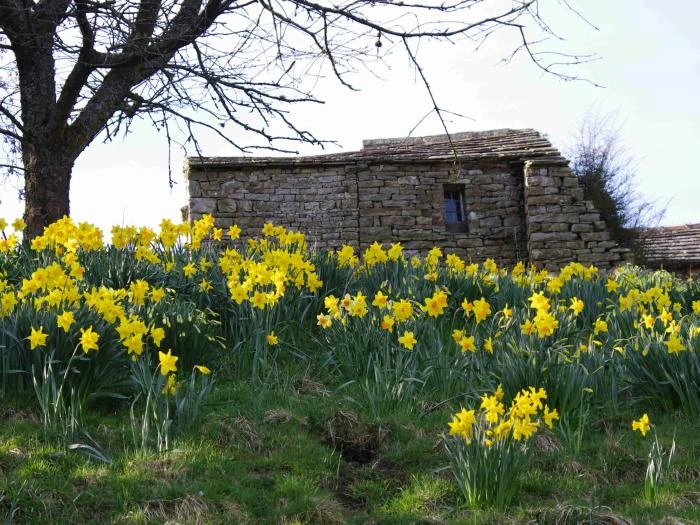 The Bank Holiday weekends in May present another opportunity to see the photographic work of Rev Stephen Collinson at Keld Resource Centre. If you want to re-visit or missed it first time around then you can see it from 11- 5pm Sat 5th and Mon 7th May and again Sat 26 and Sun 27th May 12.30 – 5pm and Mon 28th May 11 – 5pm.
Stephen says "A photographer since childhood, I also much appreciated the Yorkshire Dales since Youth Hostelling there as a teenager. A Minister for over 37 years, I have been ministering for the last four and a half years in the Tees and Swale Pastorate which includes Low Row and Keld United Reformed Churches in Swaledale. In 2015 I gained the Licentiate distinction of the Royal Photographic Society, and continue to develop my approach to landscape and visual art photography. Although this exhibition is a glimpse of Upper Swaledale largely in the landscape genre, I am increasingly combining spirituality and photography. An appreciation of the natural world and reflection upon it, however, can always have a spiritual dimension."
Why not combine this with a wander around the waterfall walk or a cycle on the recently opened 'Swaledale Trail?
Editorial note: We have acquired our accompanying snapshot from another local photographer whilst we await the 'official' publicity.