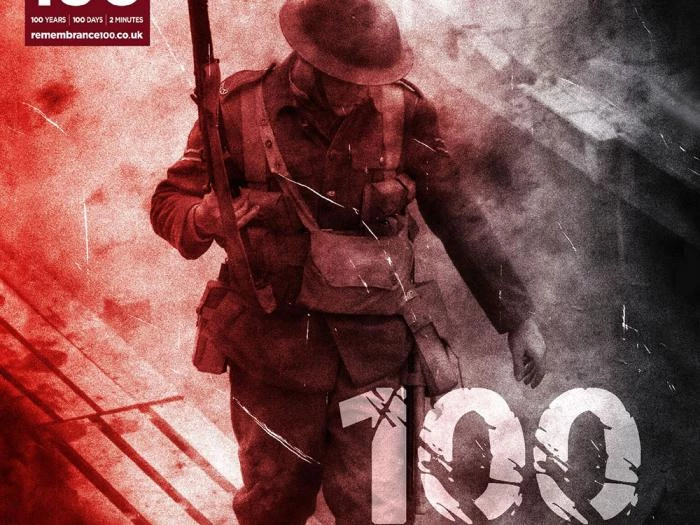 100 days of peace and Hope.
On Sunday 4th August 1918, the fourth anniversary of the declaration of war, King George V and Queen Mary joined members of the House of Commons and the House of Lords for a special service at the Church of Saint Margaret, Westminster. The King had asked that 4th August 1918 should be observed as a National Day of Prayer: 100 days later the war ended.
Visit the website ) where you can join in daily prayers and reflections which you can download.
100 Days of Peace and Hope is available with Bible readings, reflections and prayers for each week to download on A4 pages, with one additional double-sided sheet to introduce the 100 days. This includes an introduction by the Archbishop of Canterbury, plus the Bible readings, reflections and prayers for 4th and 5th August.
Download the sheets, print them double-sided and fold them to A5. To print double-sided pages, some printers require the second side to be flipped. The pdfs also are available with the second side flipped.
Remembrance 100 – 4 August to 11 November