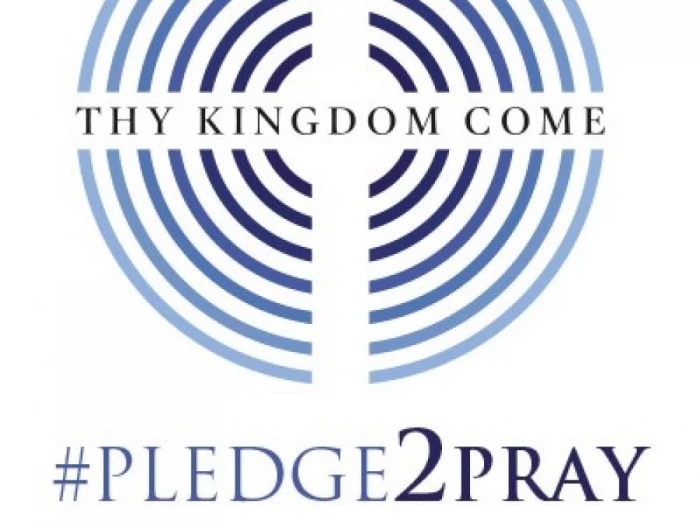 As part of 'Thy Kingdom Come' this circuit has pledged to pray for 24 hours on Thursday 25 May. We can pray as individuals, families, small groups or as a church or churches together. How we pray and for how long is up to us.
What are we praying for? We are praying that our friends, family and neighbours come to know Christ and experience his love for them in their lives.
For more ideas click here.
To make it manageable we are breaking the day into 15 minute slots and you can pledge to pray for a particular slot or slots.
We already know that Scorton chapel are praying from 12 noon – 1pm and Hunton have an evening prayer meeting from 7-10pm.
We plan to incorporate the evening service at Jervaulx Abbey as well.
Let us know what you are doing so we can encourage one another in this prayer.
Thank you.