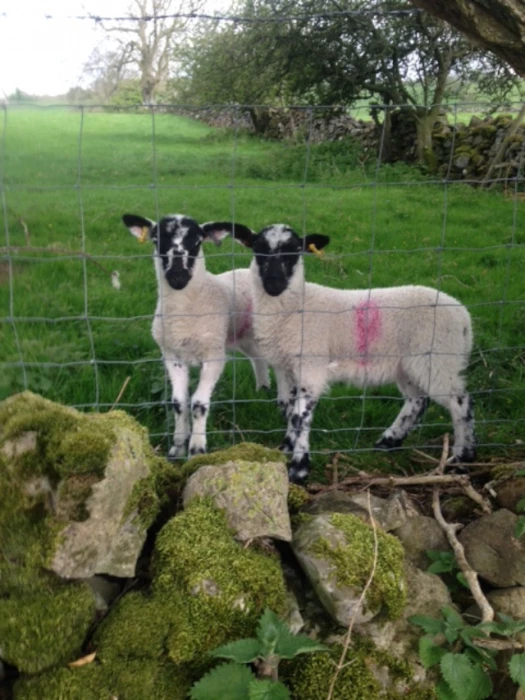 Like many of you I have been taking my daily exercise by going on a walk and making the most of this precious but strange time. Before lockdown taking a walk every day was not a priority and anyway I was too busy with other things, going shopping, visiting friends and family, attending meetings and so on like the rest of us I suspect.
Whilst going on these walks I was retracing familiar pathways seeing and hearing nature at its most beautiful.
However on a walk from West Burton to Newbiggin a familiar pathway proved more tricky. I couldn't find a way through a field which had previously not been a problem. Eventually, however, having climbed to get a better view of my situation I found a gate and proceeded in the direction I needed to go albeit through unfamiliar territory. I must admit to feeling lost and concerned about finding the next stile or gate – would I have to retrace my steps and return the way I had come?
I did find ways through those fields, and eventually I did see some farm buildings I recognised in the distance and now confident I wasn't lost and didn't need to turn back, it spoke to me of my faith in Jesus and how he was my "landmark" and that at those times in my life when all I had to cling on to was Him, He was there, even though I couldn't always see Him. It started to rain when I reached Newbiggin. I wasn't wearing a coat but with joy in my heart I trudged home thanking my Saviour.
Julie Pledge