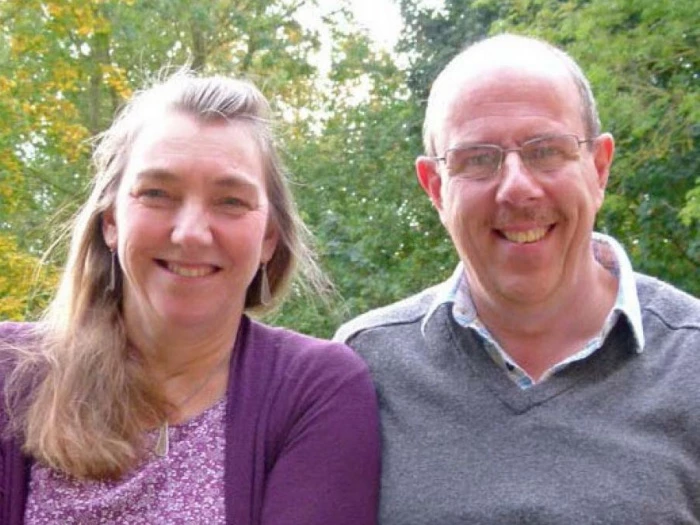 Grace Stretton-Downes, who has been the Samaritan's Purse Christmas Shoebox coordinator in Richmond, and her dentist husband, Simon, from Bedale, spoke at a recent World Mission evening about their planned work with Serving in Mission (SIM) in Liberia. Simon will lead a team at a clinic at the Eternal Love Winning All (ELWA) Hospital in Monrovia, and Grace, a nurse, and will also work at the hospital.

Currently, they are waiting for their visas to come through, waiting for their house in Liberia to be made ready, waiting for their son's operation, and waiting for God's timing for their departure (expected to be late May 2017). They send their thanks to all who are providing financial or prayer support. Further information can be obtained from the SIM website: Click Here. or by e-mail: simonstret-d@tesco.net
They ask for prayer for:
That they will learn the art of waiting on God, whilst doing all the practical stuff.
Their visa applications and Simon's registration with the Liberian Medical Dental Council.
A date and successful outcome for their son's open heart operation.
That their Liberian 'home' would be renovated.
Grace completing her Nursing Council revalidation.