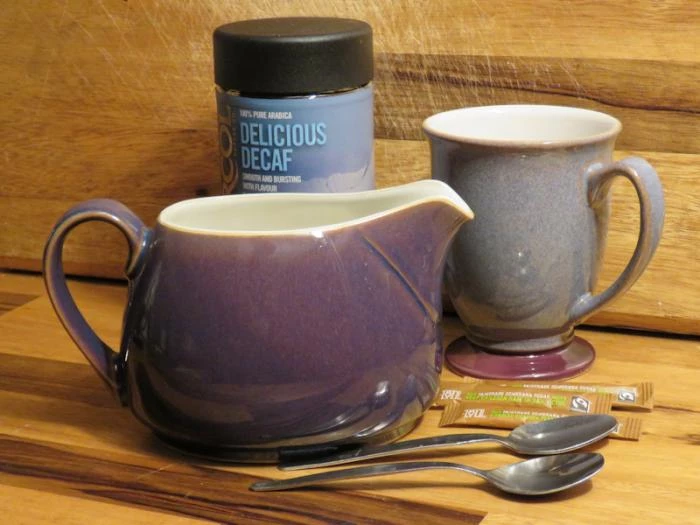 Rachel has a brilliant volunteer opportunity which she would love to share with you,
Are you able to make toast and pour a cup of tea? Are you happy to chat and give a warm welcome to parents at Richmond Methodist School?
The school have asked that the circuit help to set up a 'Tea and Toast' group every Monday morning for the parents of the Reception Class children.
We would like to establish a rota so that volunteers help out about twice a term, although you could help more often if you wanted to. It would be a maximum of an hour of your time (approximately 8.45 – 9.45) each Monday that you help out. This is a wonderful opportunity to support and serve our local school community.
Those who wish to go off to work then please contact Rachel at: richmondschoolsandfamilies@gmail.com