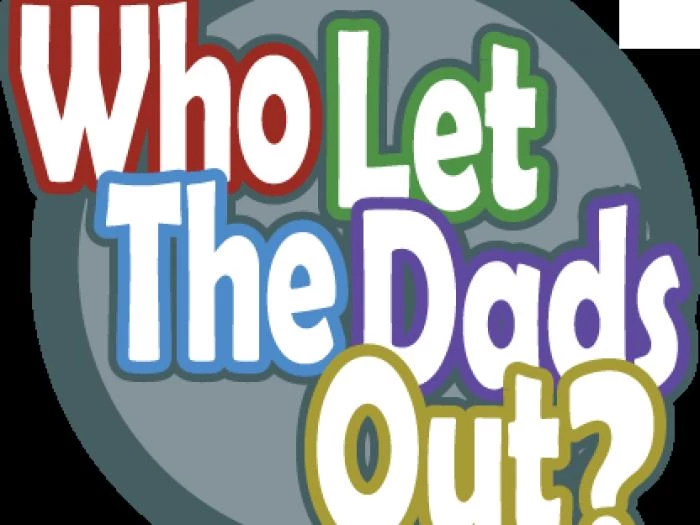 Who let the dads out?

After a highly successful launch weekend in 2016, and follow up in 2017, Cliff College are delighted to be offering their next weekend short course Friday 11th May – Lunch Sunday 13th May 2018 specifically on ministry to Fathers and Father Figures. In partnership with 'Who Let The Dads Out?', this short course is designed for leaders, volunteers and family work practitioners within the church and community, who have a heart to work with men. It aims to inspire and equip men both within and without the church to be great fathers to their own children and great father figures to all children in order to deliver community, social, emotional and spiritual benefits. The weekend is not just for men and all are welcome who are concerned to see this work.
Participants have recently said,
"Really powerful programme giving ideas and energy to drive and equip me. The opportunity to hear what others are doing is invaluable."
"Even better than expected. Excellent balance of practical, biblical, laying foundations, discussion & presentation."
From the initial session on Friday evening through to lunchtime on Sunday, participants will be exploring issues through lecture, seminar and workshop, and together reflecting on the importance of this ministry.
The weekend course is led by Tony Sharp, the Who let the Dad's Out? National Co-ordinator.
More of their work on www.wholetthedadsout.org.uk, and do check out their two-minute introduction video:www.cinnamonnetwork.co.uk/cinnamon-projects/who-let-the-dads-out/

For booking contact: shortcourse@cliffcollege.ac.uk / 01246 584203
The cost of £150.00, includes morning and afternoon refreshments, evening meal on Friday, all meals Saturday & breakfast and lunch Sunday, 2 nights en-suite accommodation, and all teaching materials.
A non refundable deposit of £30 secures your place. The balance of fees should be paid on arrival.