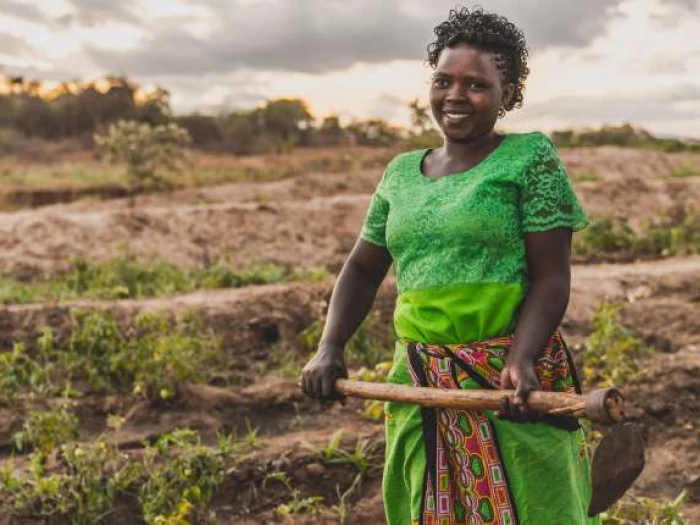 Get involved this Christian Aid Week!
Christian Aid week will be so much different this year. I know in Swaledale we are working out how to ensure that our community have the opportunity to show their love for others as they have when we have visited their doors.
Christian Aid have made available some 'E-envelopes' that enable you to donate; click here to go to the Christian Aid site for more details.
There are also daily reflections and quizzes throughout the week; here is what the Christian Aid website has to say.
The coronavirus crisis means it's more important than ever that we come together as a community to worship, share fun and fellowship, and support our sisters and brothers living in poverty.
As we aim to still build a community this Christian Aid Week we have a schedule of virtual events all taking place live from our Facebook page. And there's several more creative and fun ways below to help you join in saving lives from your sofa.
Join us for virtual prayer and reflection:
Sunday 10 May, 1.00pm: Live-streamed Christian Aid Week service with Dr Rowan Williams.
Monday 11 – Saturday 16 May, 11am: Live daily reflections from our staff and partners overseas.
You can find out more information about the service and daily reflections by signing up using this link.
Have fun with our Christian Aid Community online:
Sunday 10 – Saturday 16 May, 7.30pm: Daily fun quizzes for the whole family throughout Christian Aid Week. Sign up using this link.
Please be aware we have no editorial control over the content of the Christian Aid website.