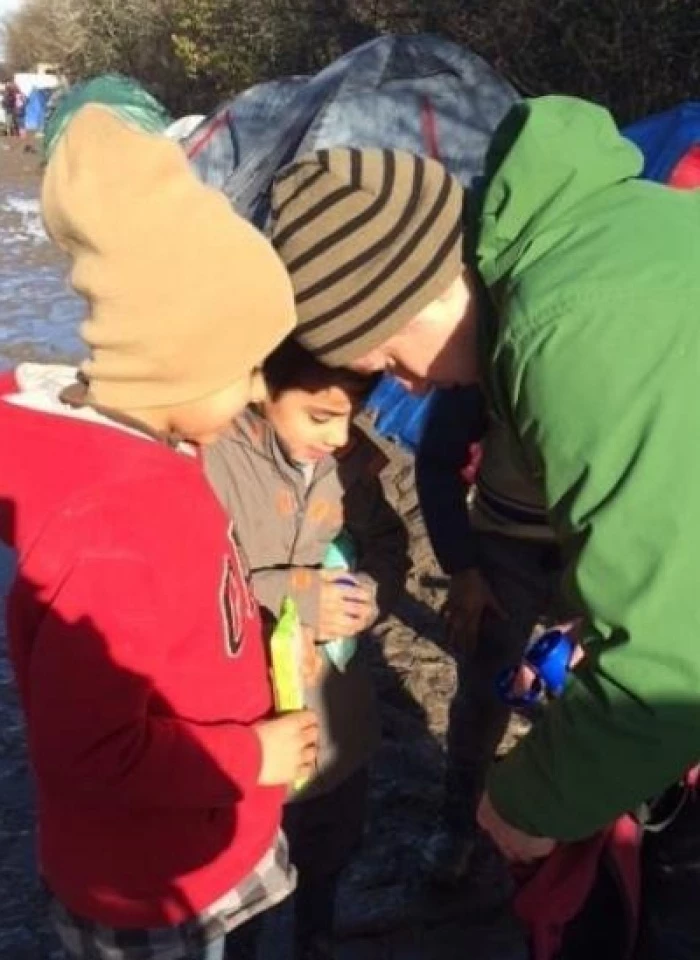 Richmondshire will welcome five Refugee families in the New Year. Ahead of their arrival there will be at 7.30pm on Sat 9 Dec in the Richmond Town Hall an evening of information, Fundraising and Networking to raise awareness of:
How and why people become Refugees
How you can help
The Evening will feature:
Martin Booth: Justice First Middlesbrough
Sharon Dewit & Jim Peters: who deliver aid to Refugees in Calais
2Dales Action for Refugees: a Richmondshie group supporting Refugee families
A Representative from Richmondshire DC (tbc)

Your ticket (£6, £7.05 online) will entitle you to entry, food and drink whilst at the event; on the menu is soup which, will be Vegan and Vegetarian friendly, to everyone. Please present your ticket at the Food Table.
The evening provides a chance to hear from multiple speakers, a Q&A session and in depth discussion over food & a drink with each speaker.
The evening is intended as a non-Party Political event. Richmondshire Branch Labour Party have the pleasure of hosting an evening of understanding, information sharing and cross-party discussion.