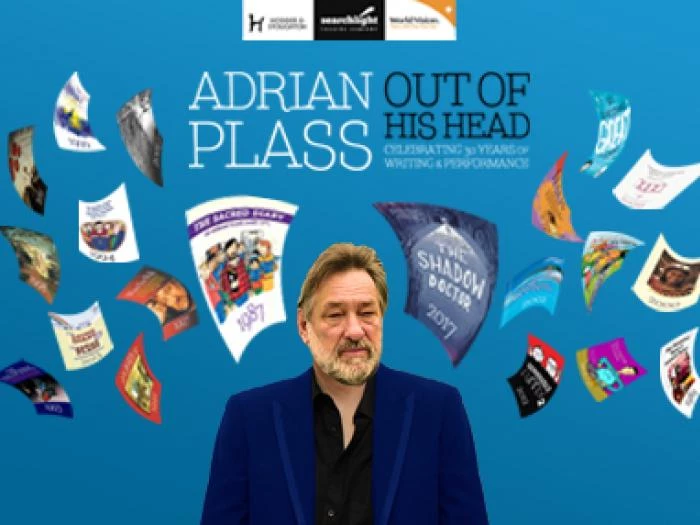 Adrian Plass celebrates 30 years of writing and performance...
Gunnerside Methodist Chapel will be hosting the first night of the nationwide celebration on Tues 17 April.
'OUT OF HIS HEAD' features Adrian and Bridget Plass with Searchlight Theatre Company . The evening includes readings, poetry and dramatisations from many of Adrian's books including his newly published novel 'The Shadow Doctor'.
Lots of memories. Lots of laughs.
Lots of chat. Lots to think about.
Start time: 7:15pm
Tickets: £8 in advance (small online booking fee of 45p applies) More details and book on line here.
Also from Kevin and Sue on 01748 886963
£10 on the door