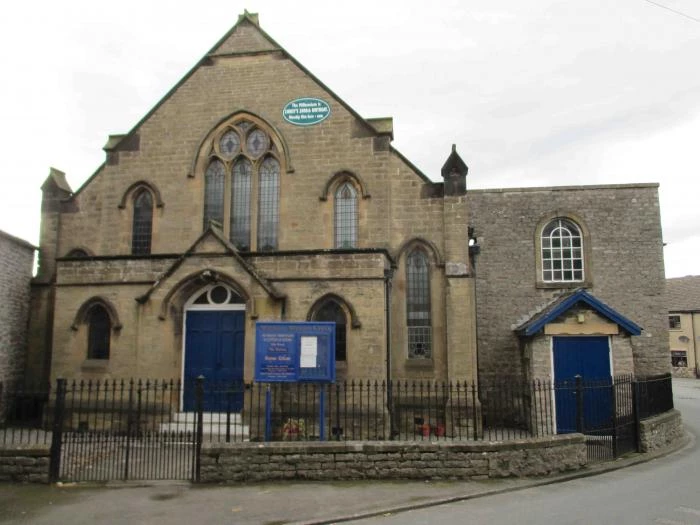 CHAPEL ANNIVERSARY WEEKEND – 12th, 13th and 14th MAY 2017
MIDDLEHAM CHAPEL celebrates a special Anniversary in May 2017: The present 'new' Chapel building is 100 years old and records show that 220 years ago one of the first Methodist Chapels in the area was in Middleham.
We plan a special weekend with guest preacher Rev. David Wood and a Choir Concert with Leyburn Ladies Choir. There will also be a display to tell the story of Methodism in Middleham.
On Saturday the Chapel will be open until late afternoon showing the display. We shall serve coffee in the morning and light refreshments in the afternoon.
Have you any photos, posters, articles etc. relevant to the history of Methodism in Wensleydale, especially Middleham, for our exhibition?
(Please ensure your contact details are on the back of any display material so it can be returned)
Please contact Rosemary (01969 623276), Linda (01969 625643), Enid (01969 622095) or any other Middleham Methodist people.