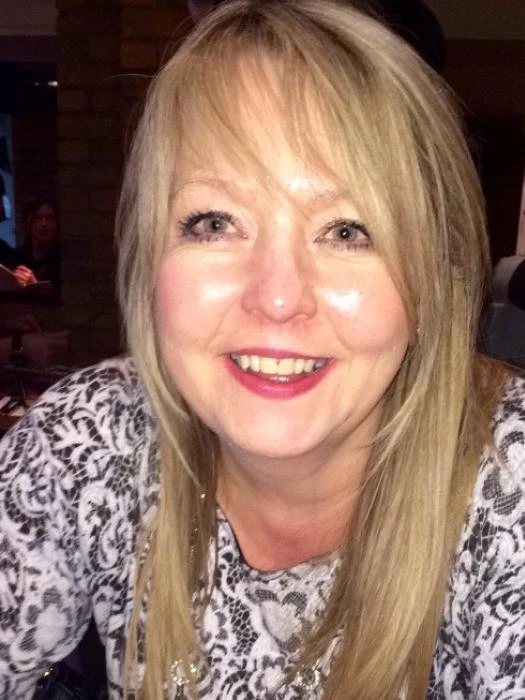 Hello!
My name is Julie and I am the Circuit Administrator for North Yorkshire Dales Methodist Circuit.
I moved to Wensleydale with my parents and sisters when I was small and I love music, probably singing in most of the chapels in the dale at one time or another when I was growing up!
I am married to Simon and have four lovely children (two girls and two boys) and two gorgeous grandsons. I am a member of Hawes Band playing tenor horn and I sing with The Wensleydale Chorus and Aysgarth Singers and I have been a member of The Wensleydale Tournament of Speech and Song committee for 21 years helping to organise this important local festival. In the last year, with the support of Revd Janet Park and the lovely people of West Burton Chapel we have set up The Songbirds, a community choir and we meet to rehearse on a Friday afternoon at 3.30pm. The adults and children that are a part of the choir enjoy singing together and our rehearsals are great fun.
Family and community are very important to me and I am very grateful that we have been able to continue to live and work and raise our children in this wonderful part of the world.