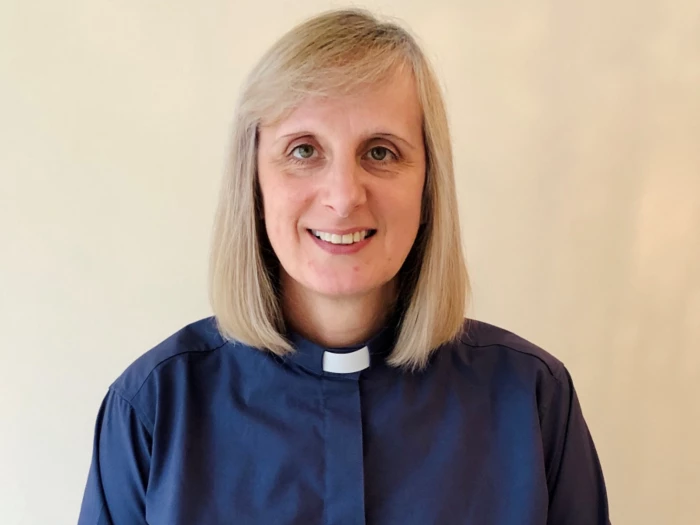 My faith journey to this stage in my ministry started long ago. In fact, I can trace my calling to ordained ministry back to my teenage years. But somehow, as often happens, life took me in a few different directions...for 30 years!
In that time, after gaining a degree in Business at Edinburgh University and beginning my career as a statistician/data analyst and Chartered Insurer, God called me to the vocation of motherhood to my three, now grown-up, children.
I then trained as a Chartered Management Accountant and after a while set up my own small practice, serving small businesses in my local area.
Since 1990 I had attended a Methodist Church in Perth. Then, 10 years ago the call to full time ministry began to gather pace; with much reading and sermon preparation and more reading and assignment writing and yet more reading and evaluations I now find myself a probationer minister ready and willing to serve the North Yorkshire Dales circuit.
I have my dog, Oskar, a 5-year old yellow Labrador. Walking him (or occasionally jogging) is a
real pleasure and I'm looking forward to starting up a few other interests now as well.