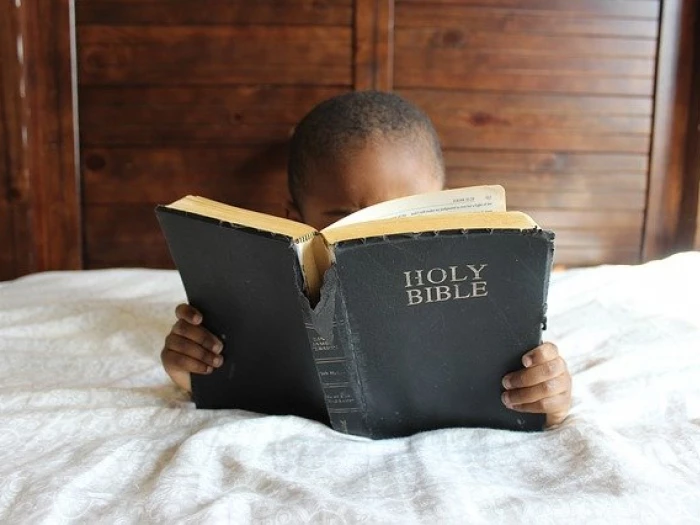 What book will you be reading on World Book Day; Thursday 4 March?
What about a book than can be read in a couple of hours with a fast moving story?
Several years ago, with friends from a youth group on a bright sunny afternoon we gathered on the grassy South Downs overlooking Brighton and the English Channel. We read this book aloud to each other from beginning to end in just a few hours.
The experience was refreshing, enlightening and memorable.
The book is historical and multi-layered as we'd expect from all good stories. The central character is a young man in Palestine at the height of the Roman occupation and the book focuses on about three years in the life of this man.
The book is of course the Gospel of Mark found in the New Testament of the Bible, second book in, immediately after Matthew. During the last fifty years or so it has become available in different versions; many in quite everyday language and easy to read, others maybe more 'poetic'. You take your choice depending on your purposes!
On that day above Brighton, we used the Good News version; now, I might go for 'The Message' version, it really is a matter of personal choice.
This year the Methodist Church have chosen the book of Mark as the study for 'Bible Month'; usually this is in June. Like many things this year it is working differently from 'usual'; and material is available throughout the year. You can find it all on the Methodist Church website. methodist.org.uk/our-faith/the-bible/bible-month
Why not use World Book day as a reason to curl up on the settee with a drink and some nibbles for a couple of hours and read the book of Mark. It's nearly fifty years ago since Brighton and I still remember the experience. I hope you find it just as meaningful and memorable.