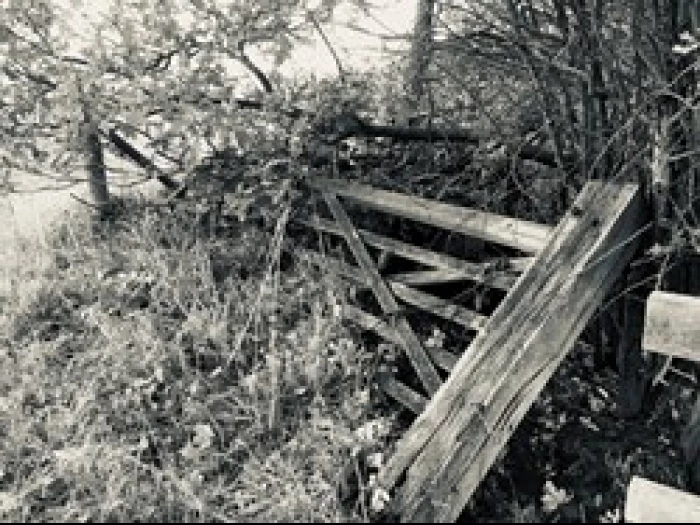 During our first lockdown we had pictures in the papers, on TV and social media of our local towns and cities deserted, streets empty of litter, the air became clearer with lack of car and air pollution, people could hear the bird song, stories of people hearing the dawn chorus for the first time in inner cities, the ability to see miles. Creation reclaimed some of its natural order and we were all delighted to see this.
I like many have walked or run many miles this year and in doing so some things have come into focus. Recently on my walks I've started to notice not only the regular litter returning and merging into our paths, fields and hedgerows but also how much farm 'litter' there appears to be in the fields, untended gates, posts, fences, old machinery, twine and plastic wrapping.
I wonder where our enthusiasm has gone for tidying up our environment; some of our damage and litter can never be undone, have you ever try to get a bottle top out of the earth once it's hard packed in? As the human race we have stripped our earth, seas and waters of their natural minerals and components, in some places of the world lakes have been dried up, turned to sand, soil and polluted land.
2020 has reminded us that we were asked by God to look after His world, and in recent times we've not too well. We are trying to address this, but it will be a slow process. Let's take some time in the next few months to listen to God's request to look after His world.
'In his hand are the depths of the earth; the heights of the mountains are his also. The sea is his, for he made it, and the dry land, which his hands have formed.' Psalm 95 : 4-5