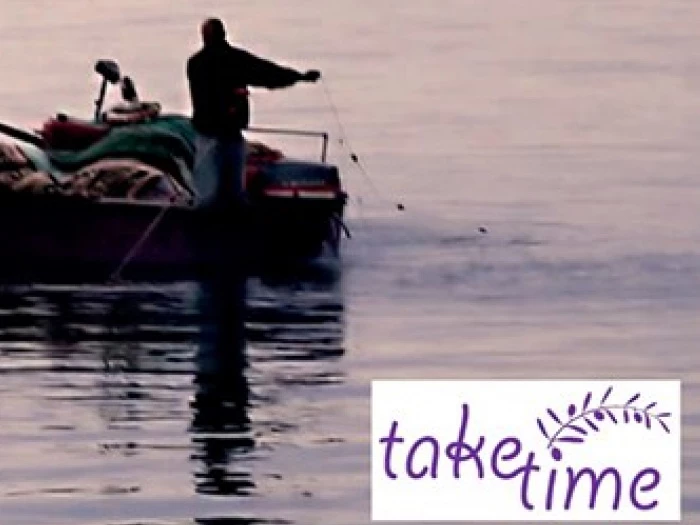 Trying to work from home, while homeschooling and keeping an eye on everything else, can leave you totally frazzled! Some meditation time may be helpful and indeed studies have shown that it can boost your energy and reduce stress levels. So why not come and try a Taketime meditation? These meditations provide a calm and comfortable space in which to meet God.
The Methodist Church are offering two ways in which folk can use Taketime
1. Each Friday a Taketime mediation will be posted on the Bible Month Facebook Page https://www.facebook.com/BibleMonth (and eventually on the Methodist Church website) This allows folk to choose either a 5, 10, 15 or 20 minute meditation which they can listen to in their own time and do by themselves at anytime during the week. This will be posted weekly from now until the end of November.
2. On the last Friday of the month at 12.30pm – 1.30pm folk can join a facilitated Taketime session. Bookings for this are available here:
https://www.eventbrite.co.uk/e/taketime-with-the-gospel-of-mark-tickets-136413898643
All of these meditation sessions are based on the Gospel of Mark.