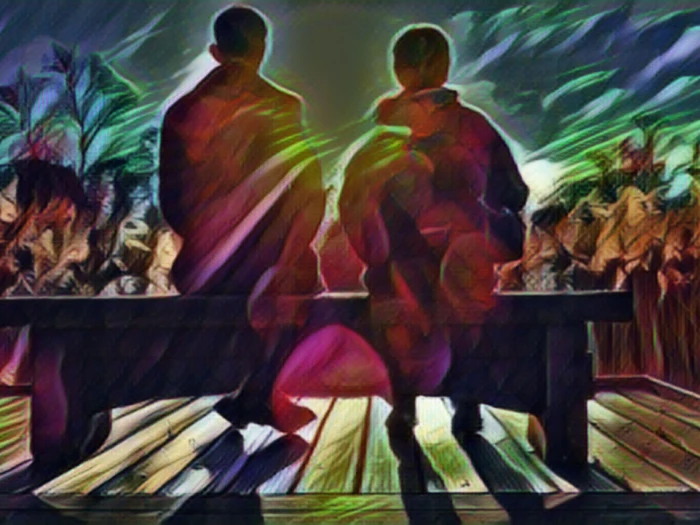 The debate at the Darlington District Synod on Saturday 6th February focused on principles of good relating, a statement on cohabitation, the possibility of allowing same sex marriages on Methodist premises, and possible changes to the guidance on marriage and to standing orders.
There is a wide range of views on these issues and there is concern to respect the diversity of view and to encourage respectful conversation. Rev Richard Andrew stated "I must confess to feeling humbled by both the quality and the tone of the debate on Saturday and by a very real concern amongst Synod members to both celebrate our diversity and to hold together even when we disagree, indeed this active work of reconciliation is, I believe, an important witness to the world about how to disagree well and hold together in community."
Rev Richard Andrew went on to state "In recent years we have talked a lot about living with contradictory convictions. I hope that the compassionate and mature way in which Synod members of different views handled this discussion is a model and sign of the future and of the Church we aspire to be, in which all are welcome and in which our diversity, of many kinds, is seen as a gift to share rather than as something which pulls us apart."
Galatians 3:28 affirms that in Christ there is no longer Jew or Greek, slave or free, male or female, for we are all one in Christ Jesus. It is a central text in a gospel of reconciliation. In many respects the universal Church has fallen far short of that vision. May our prayer be that, in a small way, our modelling of what it means to live together with contradictory convictions is a sign of Christ's presence with us.
Adapted from words of The Revd Richard Andrew | Chair of the Darlington District