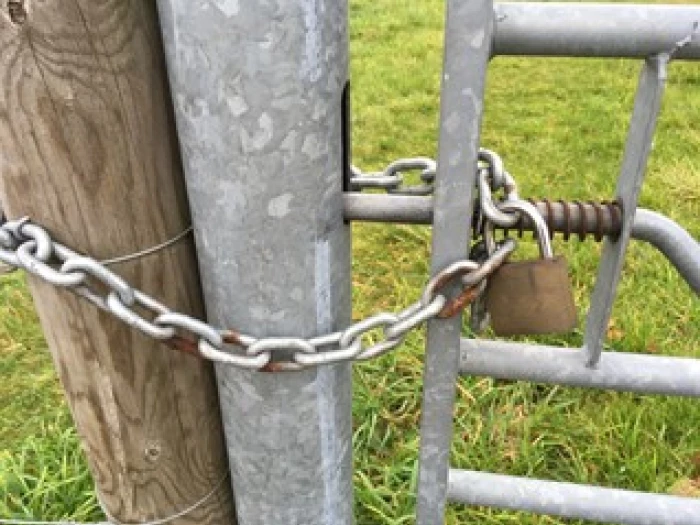 Locked In or Locked out?
Many of us have felt very locked in this year and the lockdown did just that to us, it locked us in our houses but out of our Churches. Not only have many facilities been locked, but many of us have also felt locked in, not daring to go out, not daring to meet others, not daring to open our doors. With our Churches locked too many have felt locked out, locked out of their communities, of worshipping together. Locked out of being Church. This has been distressing for too many and unfortunately some churches will never unlock their doors again.
For these past months we have been worshiping as a dispersed community via phone prayers, 'Zoom', YouTube, the TV; and many Church members have able to find new ways to engage with their local community, village, street. we have done this by supporting our key workers, looking after our neighbours, donating to food banks, sewing masks and scrubs, pastorally caring for one another via letters, phone and 'Zoom'.
It may feel like we have been locked out of the Church but what has actually happened is that we have begun to move out of the building. If your Church does not unlock again, don't fret, just continue to be God's presence in your local community; now more than in a long time we are seeing God's hand moving in the world. We have not been 'locked' out, we have been 'sent' out.
'For we are God's servants, working together; you are God's field, God's building.' – 1 Corinthians 3:9
Deacon Joy Sykes
December 2020.