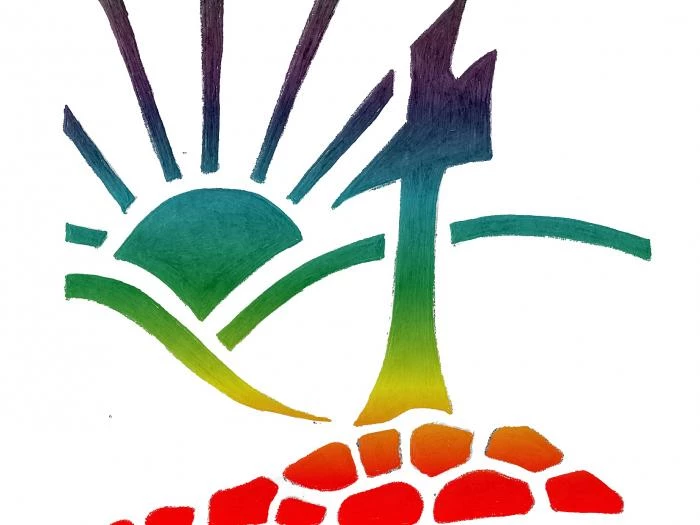 We all want to help and there are clearly many ways that we can do that of which being a host is one, so please if hosting isn't possible for you, do take time to watch the video which gives you other ways of helping.
https://www.youtube.com/watch?v=4n-Wmru5LIA
If you are keen to host, here are the next immediate steps for you to take:
1. Make your pledge to be a sponsor here: https://sanctuaryfoundation.org.uk
2. Register your interest on the government website here https://homesforukraine.campaign.gov.uk
3. Direct Ukrainian refugees to RESET's site https://www.homesforukraine.org.uk
I hope this helps.
God Bless
Melanie