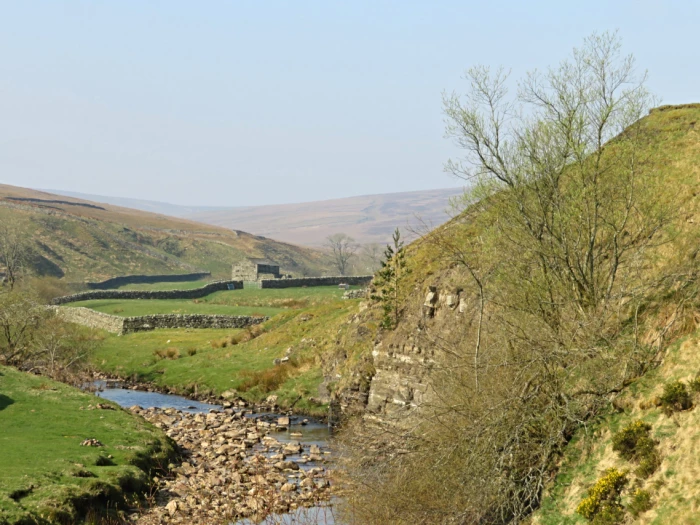 HEALING THE NATIONS
A large chunk of the Bible was written under lock down – whether that was 70 years of captivity in Babylon or the Apostle Paul writing to young churches from prison or John's Revelation from the Island of Patmos.
Like many of the Old Testament prophets, Ezekiel writes in the context of trouble and offers hope. His prophecies have past (Ezekiel's day), present (following Christ now) and future (Christ's return in power and glory) significance – a reminder that God is for us in the toughest times and his purpose is 'the healing of the nations' (Ezekiel 47 v. 12 & Revelation 22 v.2).
This offer is graciously given by our sovereign God – no fashionable notion of inclusivity but God's transforming power received through repentance and faith.
Journeying through apocalyptic prophecy is a little like climbing a mountain in the mist – you see a peak ahead but beyond that are further paths to traverse, summits to climb and panorama to appreciate. God promises restoration: A new King and covenant (Ezekiel ch 34), a new land and people (ch 35 – 37) and a new temple (ch 40 – 48). The river of God brings life, healing and renewal and we are invited to jump in.