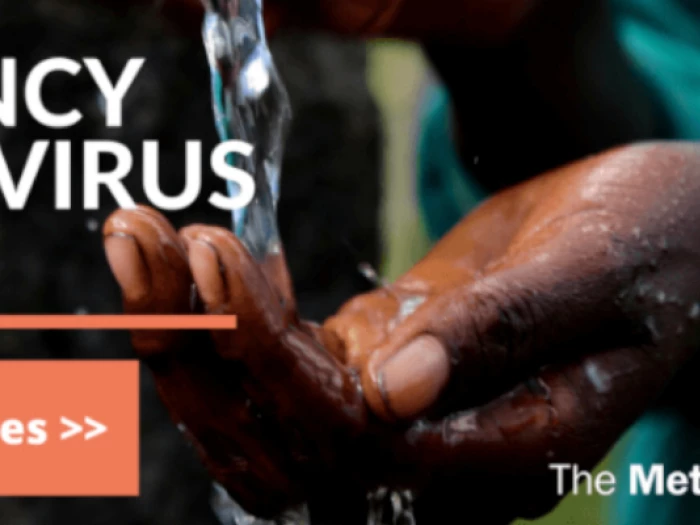 All We Can Emergency Covid Appeal.
Follow this link to donate.
Can you imagine having to face coronavirus without access to running water and soap? In cramped and unhygienic conditions, where social distancing simply isn't possible?
This is the reality facing people living in some of the world's poorest communities right now. All We Can, the Methodist Church in Britain and World Development & Relief Ireland have launched an Emergency Coronavirus Appeal, to help equip vulnerable communities across the globe to combat coronavirus (Covid-19).
For communities with weaker healthcare systems, or who lack access to clean water and handwashing facilities, the impact of Coronavirus will be catastrophic. That's why we're asking: please do all that you can to help save lives today.
Follow this link to donate.