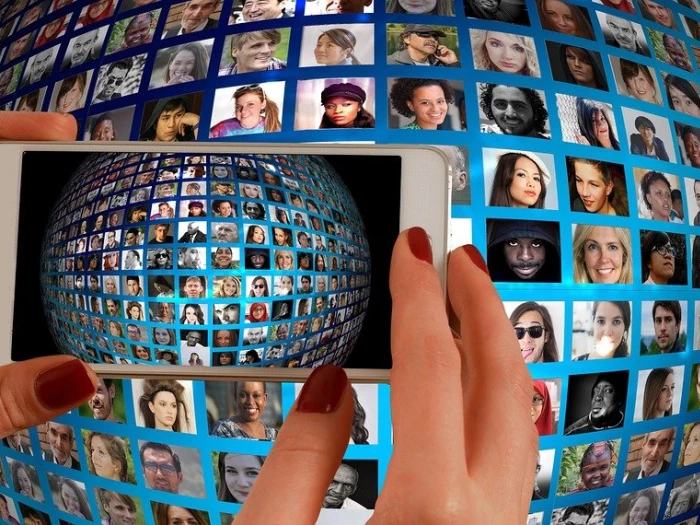 Calling all stations, calling all stations, are you receiving me, over?
We learnt to talk, we learned to listen, we spoke the same language and communication and socialising blossomed.
The printing press revolutionised these communications, the telephone, radio and television took us further as did the internet in the late 20th Century. The Covid virus has socially distanced us and made us acutely aware of our need to communicate, socialise and connect with those around us.
Connection and communication is a two way thing, we speak, sign or write and someone else receives a message. You may be reading this on the circuit website or maybe the circuit newsletter, either way you are receiving the content through a shared medium and we have connected. Of course, you may be listening to the radio, or watching the TV in which case this content will be lost to you.
In the Bible Jesus commissions Christians to share the message that in him we can have life to the full, what we might call 'The Gospel' or 'Good news' in everyday parlance.
To do this we need to send out this message through whatever media we have available, speaking; books; telephone; television; radio and social media; not forgetting we need to back up this message with our actions. Vitally we need to be using the same medium as those around us, we need to look at what media those around us are using to connect, communicate and socialise in order for us to join in and link up with them.
We do not necessarily need the latest gadgets or gizmos, we need to look around and use what those around us are using so we can share this good news with them.