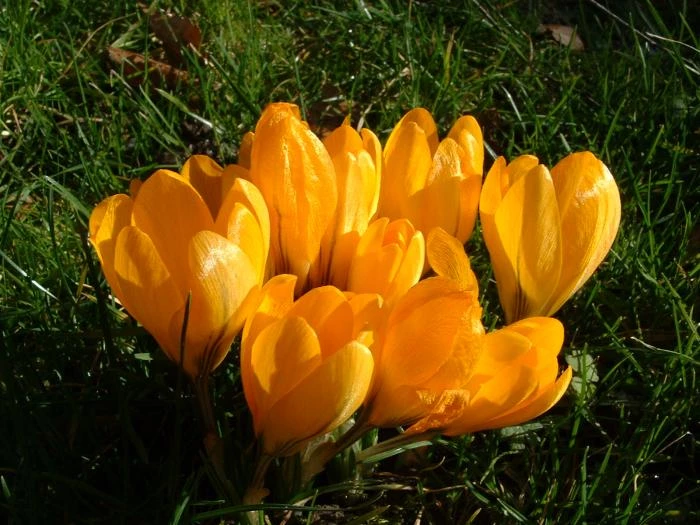 Now for an idea! Many of us have suffered loss during this Pandemic, perhaps we could plant bulbs
either in our gardens or in little pots, or put pots of bulbs together for our neighbours and friends
who cannot do it for themselves, as an act of Remembrance?
When I was out walking in the deep snow on the Shawl at Leyburn, I noted some daffodils poking their distinctive green leaves up through the white and a deep joy bubbled up inside. Here was the promise of spring, the promise of new life, the promise that the hand of the creator is at work. We may not be able to go to Church, but God is ever present, and for that we give our thanks.