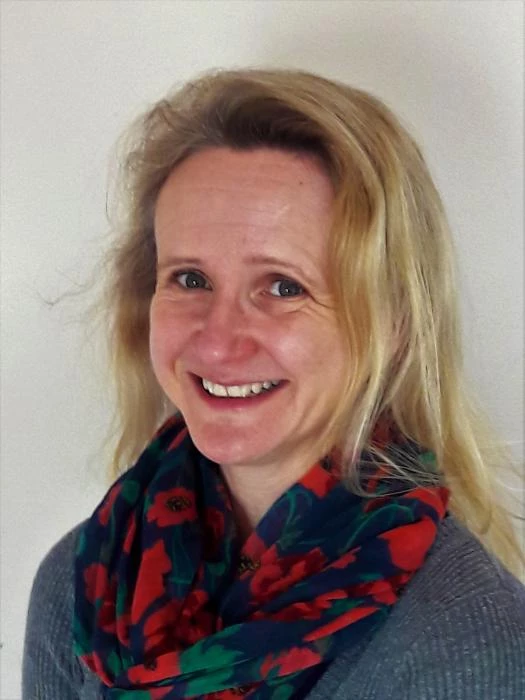 I am the Schools and Families Worker for the circuit, based in Richmond. In this exciting role I am hoping to support existing projects and start some new initiatives. I link with local schools, particularly Richmond Methodist School. I work with the fantastic volunteers at junior church, at youth groups and community groups.
I was brought up in the Midlands and lived in various places before settling in Richmond just over 10 years ago, attending Methodist Churches throughout my life. I am married with two children and a rather crazy dog.
I am training to become a local preacher; hard work but I'm thoroughly enjoying it. If I get any spare time I enjoy cooking, baking and curling up with a good book.
The role of Schools and Families Worker is very close to my heart and I want it to be a service and witness to the whole community. So, if you have any ideas, please do get in touch, all suggestions considered!