NYD Webteam:
July 2017
Over the weekend 21 July as part of the 'Leyburn Remembers' 1940's festival Leyburn Methodist Chapel hosted an exhibition of the history of the businesses in the town.
Marjorie Iveson, a member at the chapel, has spent the past two years researching & gathering material much to the delight of many local people visiting.
Marjorie is pictured as the steward at the exhibition which was open throughout the weekend.
When the exhibition closes on Sunday, Marjorie plans to collate all the information into a portfolio to go into Leyburn library.
The weekend proved to be fascinating with many folk dressed in 1940's period clothes; and vehicles, steam engines & stalls of the time in the square; one lady reported that hearing George Formby & his banjo singing through the speakers as 'quite odd'! Which it might do if you are that certain little lady.
You may also be interested in
Calendar

East Africa Famine Appeal
Friday 18th August

Concert "Blue Skies"
Friday 18th August @ 7:30pm
Leyburn Methodist

East Africa Famine Appeal
Saturday 19th August

Coffee Morning
Saturday 19th August @ 10:00am
Middleham Methodist DL8 4JU
Latest news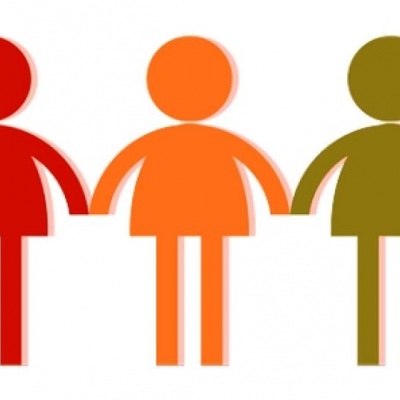 Safeguarding Update
NYD Webteam: Mon 14 Aug 10:01am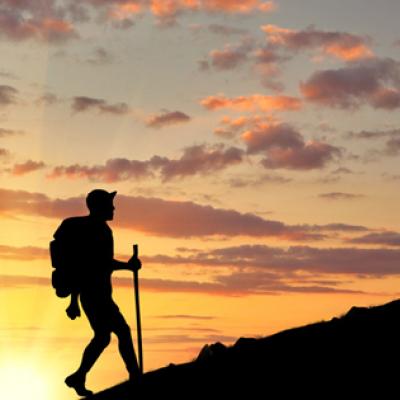 The Journey Begins
NYD Webteam: Mon 14 Aug 9:31am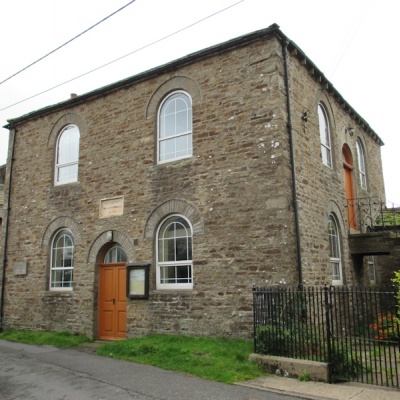 Bainbridge Chapel
NYD Webteam: Fri 04 Aug 7:59am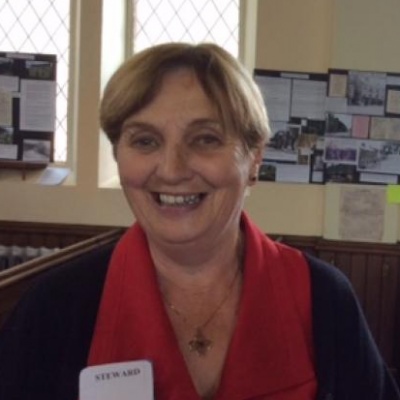 Leaning Lampost Leyburn
NYD Webteam: Sun 23 Jul 10:53am
Publications

Safeguarding Newsletter 2017_07
PDF file

Preaching Plan
PDF file

GS4 GridMaps
PDF file

GS3 MarkedGraves
PDF file